La Belugue
La Belugue is a 18th century village farmhouse in the national park of Luberon in Provence. The Mas is located on the corner of Vaucluse, Var, Bouches-du- Rhone & Alpes de Haut-Provence regions in Beaumont de Pertuis, with 30 min access to Aix en Provence, the beautiful villages and wine trails of Provence. Incredible biking and hiking experiences or you can just relax by the pool overlooking the vine-draped hills of Provence.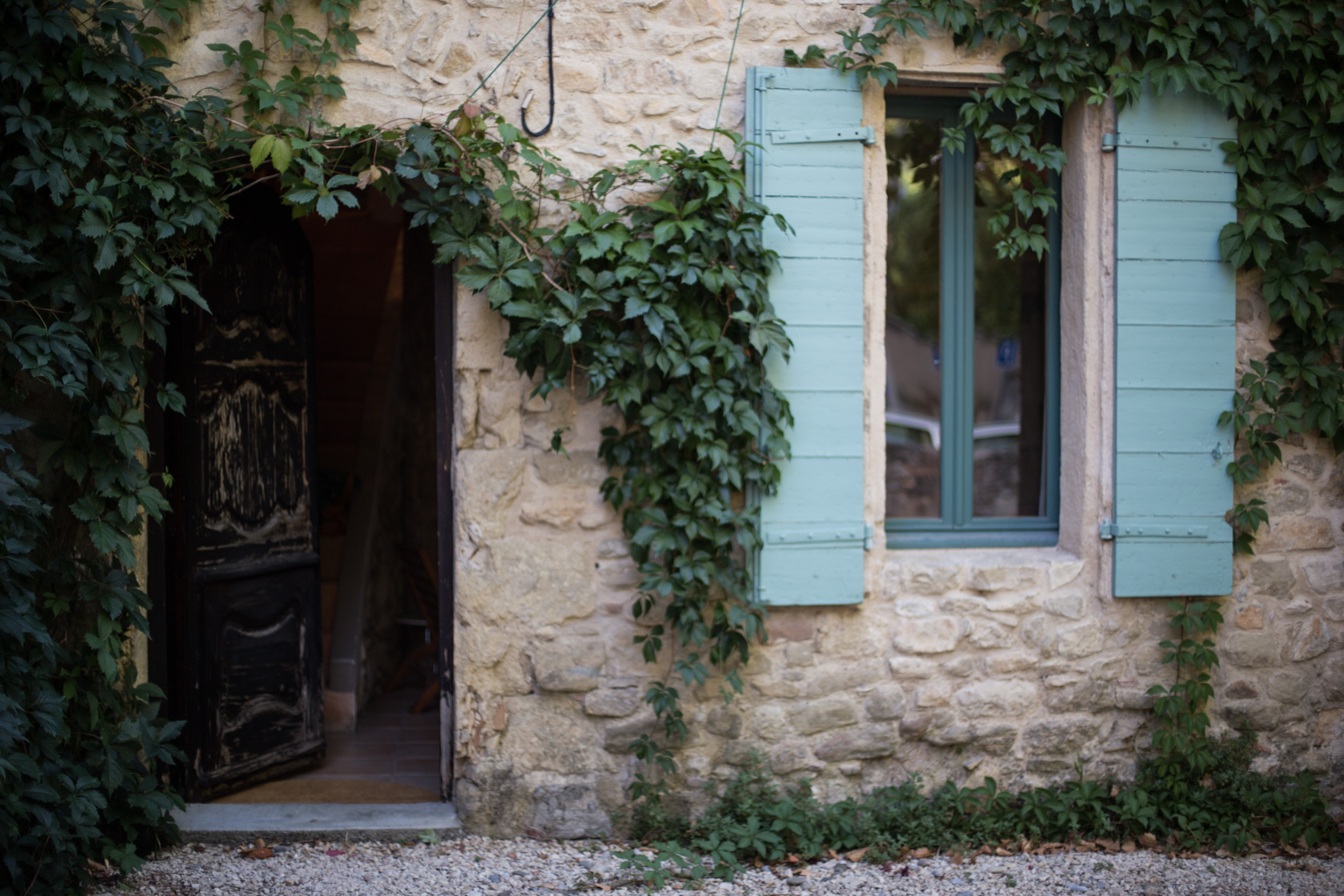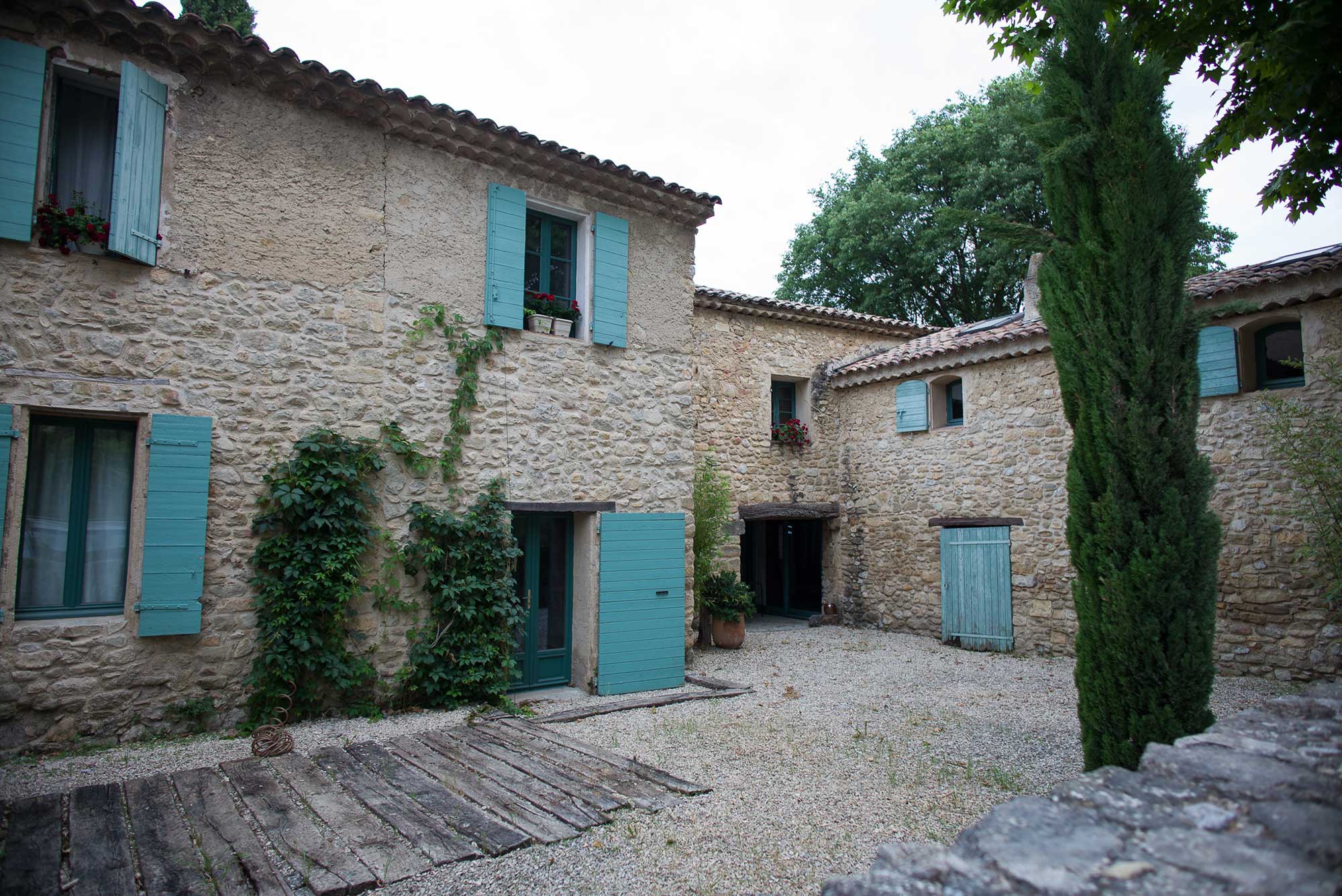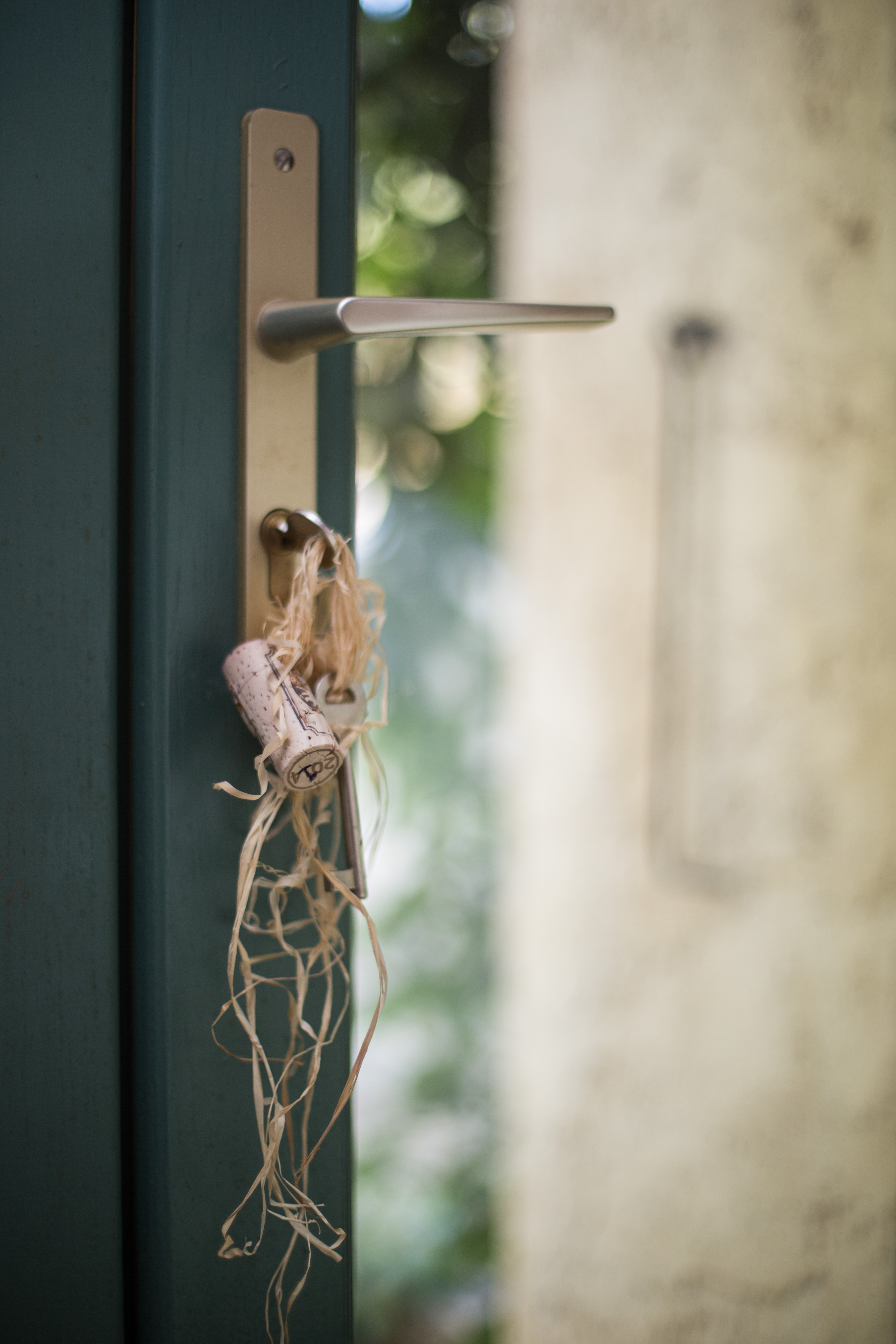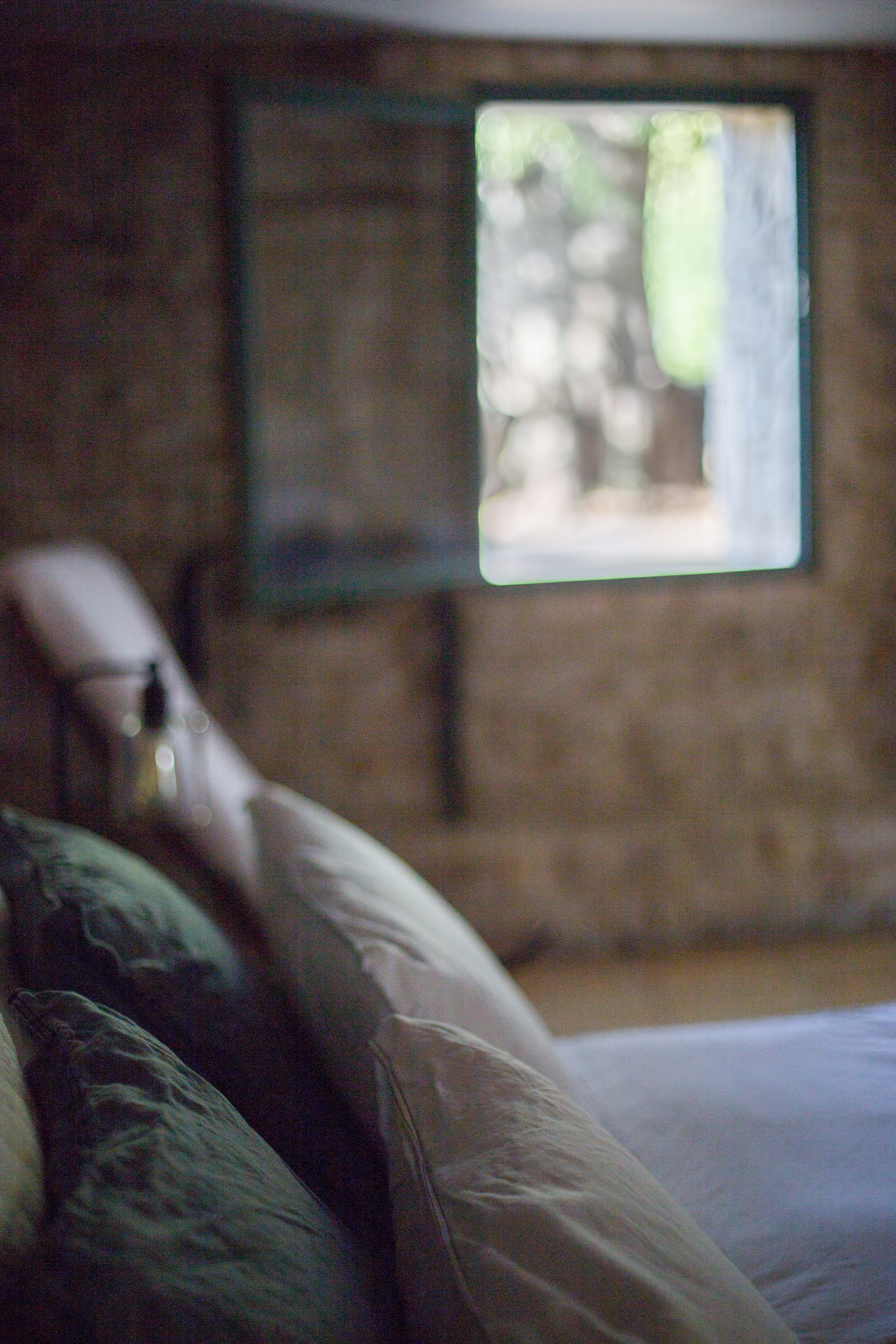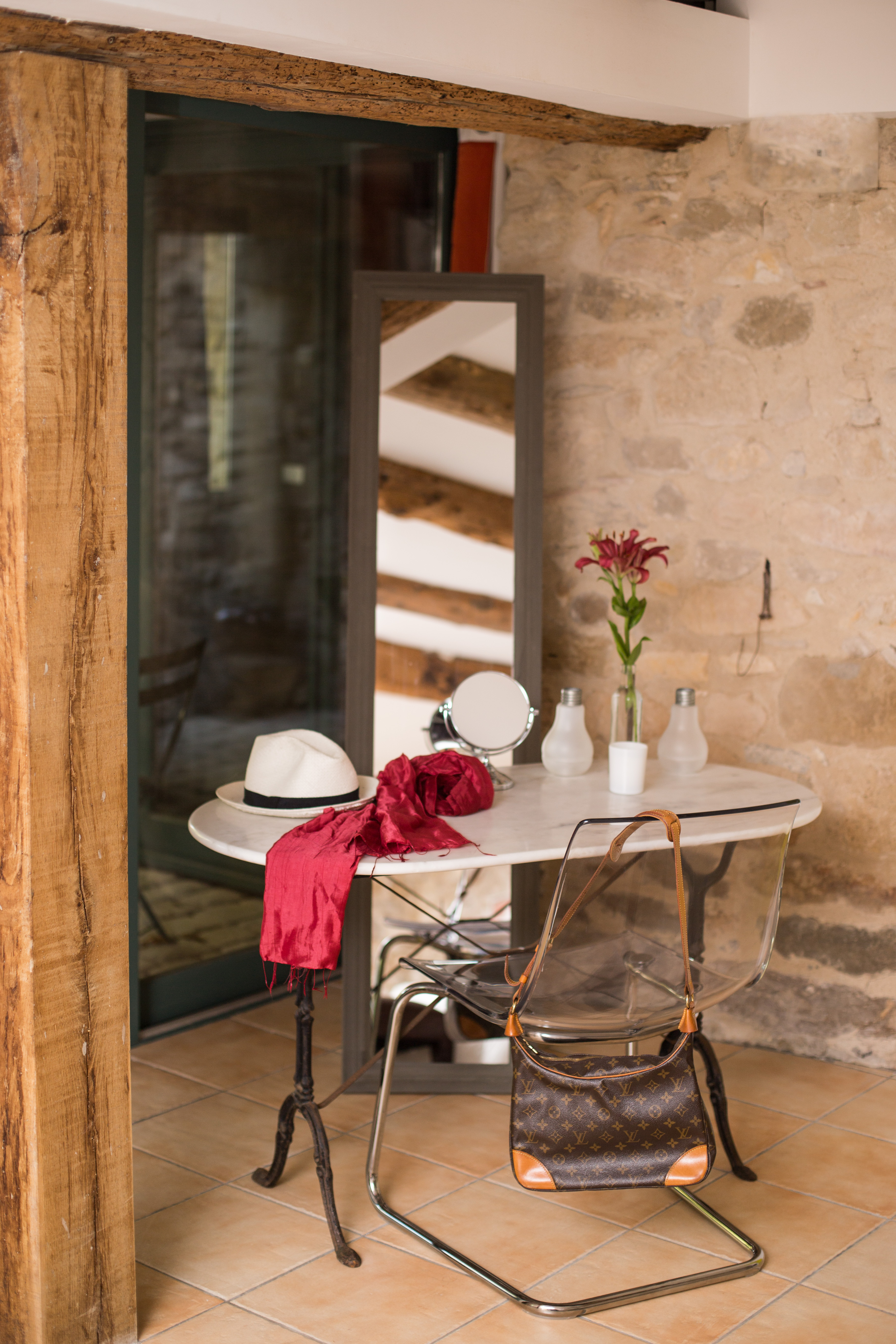 Hear about our retreats
Join us in La Belugue for wellness and wandering and get your sparkle back!
Access exclusive offers