Private retreats
What you want, when you want it
For those seeking unique customized adventures with your family or group.
For those wanting to have a customized vacation alone or with your friends and family and experience Provence like a local. Choose from our extensive menu of activities in Provence and we will do all the work for you. All you have to do is show up! You will stay with us a Franco American couple in the guest rooms of our 18th century village farmhouse. We will share with you all of the hidden secrets of Provence that only the locals know about. You will be sure to have a truly authentic experience and return home feeling rested, and enriched with French culture and expériences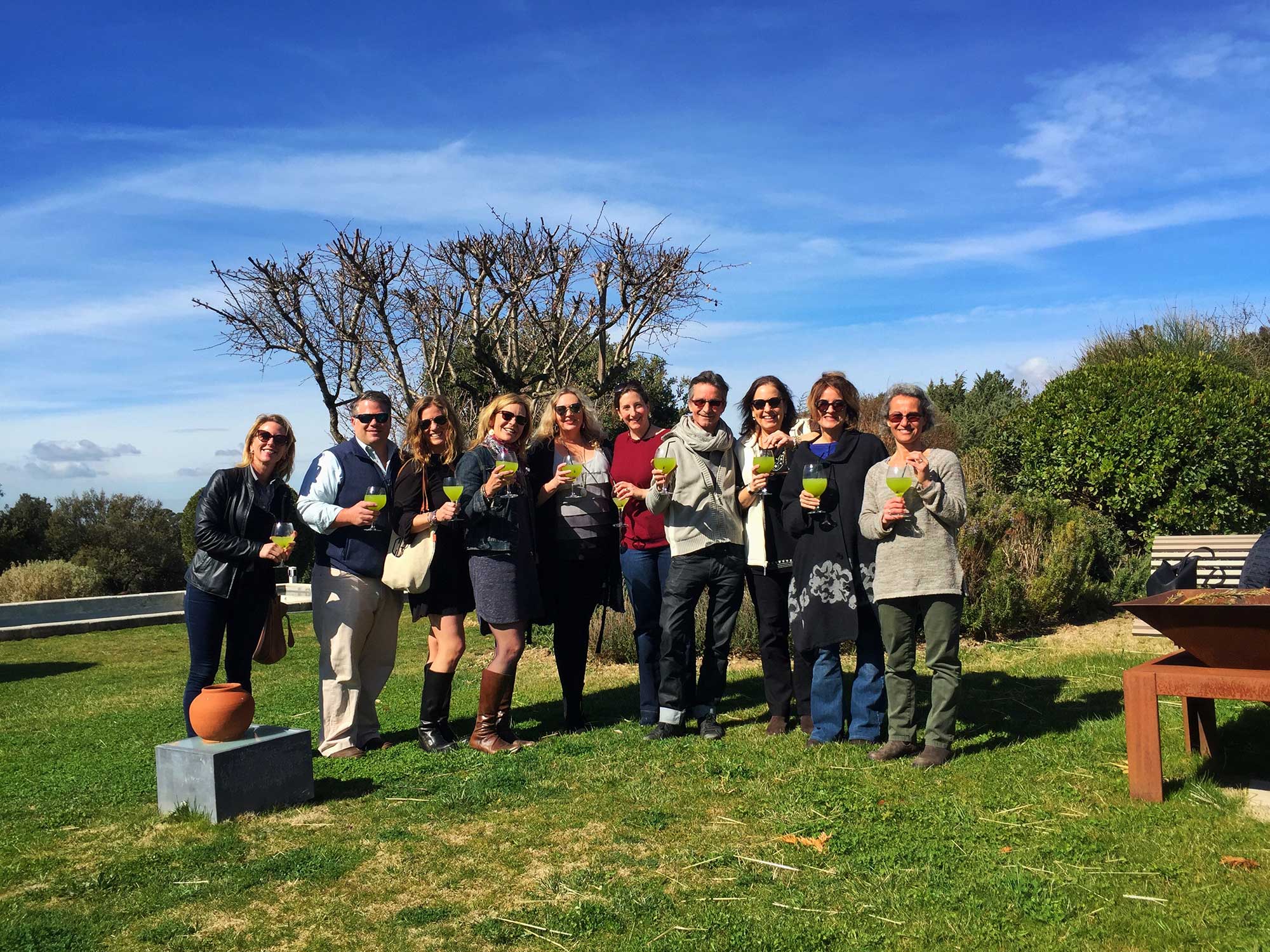 After taking numerous vacations throughout the world, I can joyfully say that this was my most favorite vacation yet! My dream of eating cheese, drinking wine and meeting new people was taken to a whole new level because of Kelly and La Belugue. Kelly's approach to taking people on a French cultural inclusion adventure, paired with her outstanding hospitality and desire for her guests to get "their sparkle back" in their lives is something that everyone needs to experience.
After being burned out from my job and searching for a vacation experience that was different, I took a chance to explore the unknown of La Beluge in the middle of Provence. Fine linens, beautiful views, vineyards, horses, truffles, markets, cafes, wineries, truffles, honey, olive oil, leather craft making, cooking classes and tailored hospitality were just the highlights of the vacation of a lifetime that truly changed me and my outlook on life.
I read vacation travel reviews as part of my career and I often question what I read because some reviews are so critical or obtuse. Take it from me, this review does not give Kelly and La Belugue justice. Now that I'm back to my mundane life again, I'm anything but mundane. I'm happy, cheerful and cannot wait for another opportunity to share my story of "getting my sparkle back" at La Belugue. Thank you Kelly!
★★★★★
Christopher Martin
Contact us to start planning your Provencal retreat today