Who are Kelly & Philippe?
Kelly & Philippe met serendipitously as expats in Singapore. They both had travelled across the globe to follow their careers & by pure happenstance, they moved in next door to each other on the beautiful island of Sentosa, off the coast of Singapore.
Their first encounter signaled that food would be at the center of their relationship when Kelly introduced herself on the adjoining steps of their apartments, "Oh you are from France? I am from New York! We are going to have great meals together!"  They spent 2 1/2 years in the paradise of Singapore, working & travelling throughout Asia before deciding to hang up their executive hats & move to France, Philippe's homeland.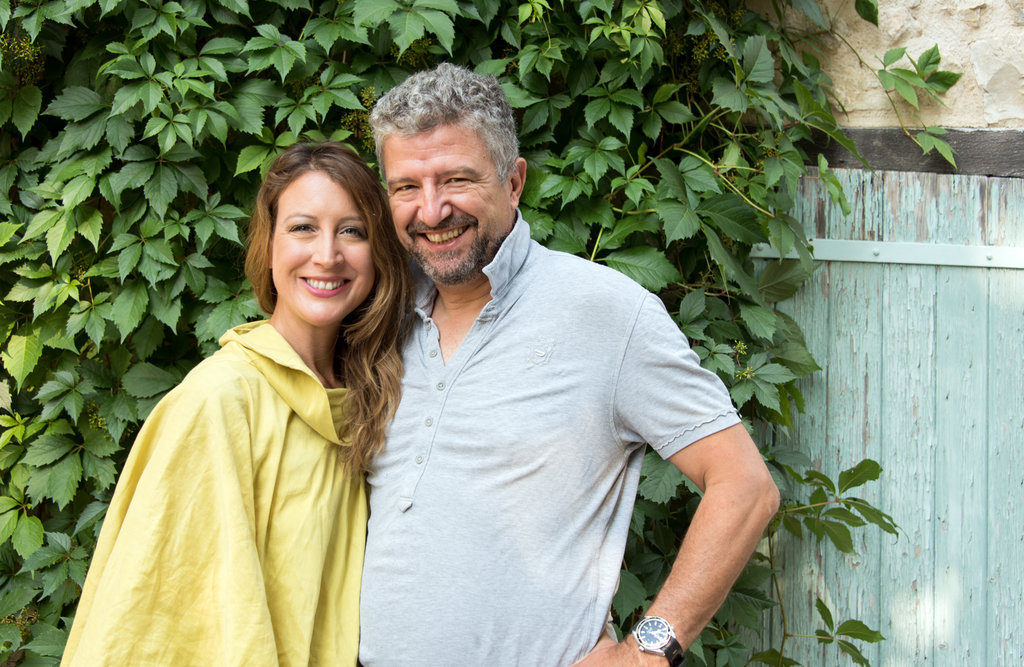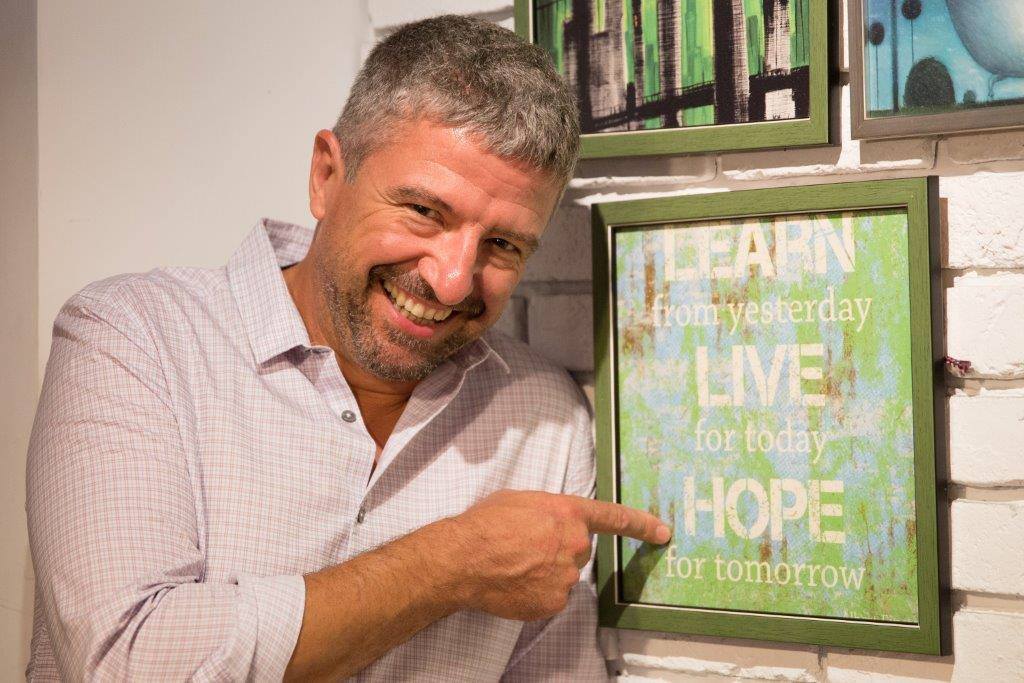 "Wine, truffles and horses, life cannot get any better"
Philippe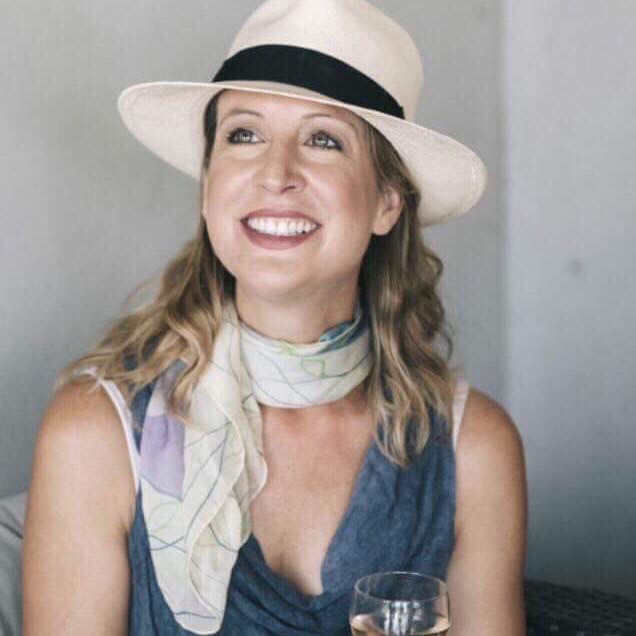 Why Luberon?
Choosing to settle in Luberon was a no brainer to the two of them, a place that would nurture their love and curiosity around organic cuisine & farm life while being close enough to the cultural city of Aix en Provence. They are avid cuisiners, polo players, & love to host in their 18th century farmhouse-La Belugue in Le Luberon, Provence. Kelly is owner and founder of La Belugue Wellness & Wandering Retreats, a graduate of Gastronomicom Culinary School in France & hosts authentic Provencal cooking classes in addtion to running the chambres d'hote at La Belugue.
Hear about our retreats
Join us in La Belugue for wellness and wandering and get your sparkle back!