La Belugue
La Belugue is a 18th century village farmhouse in the national park of Luberon in Provence.  The Mas is located on the corner of Vaucluse, Var, Bouches-du- Rhone & Alpes de Haut-Provence regions in Beaumont de Pertuis, with 30 min access to Aix en Provence, the beautiful villages and wine trails of Provence. Incredible biking and hiking experiences or you can just relax by the pool overlooking the vine-draped hills of Provence.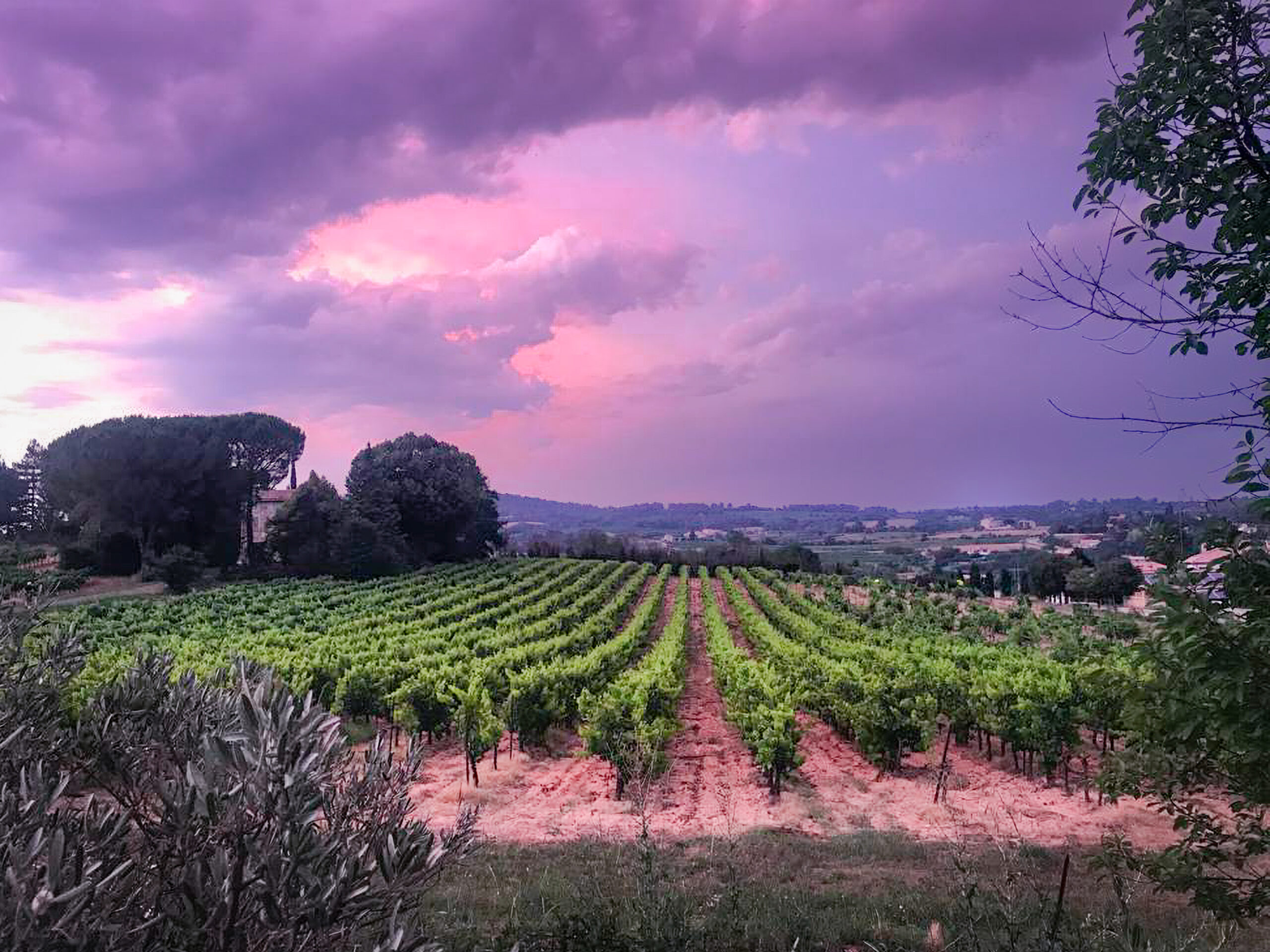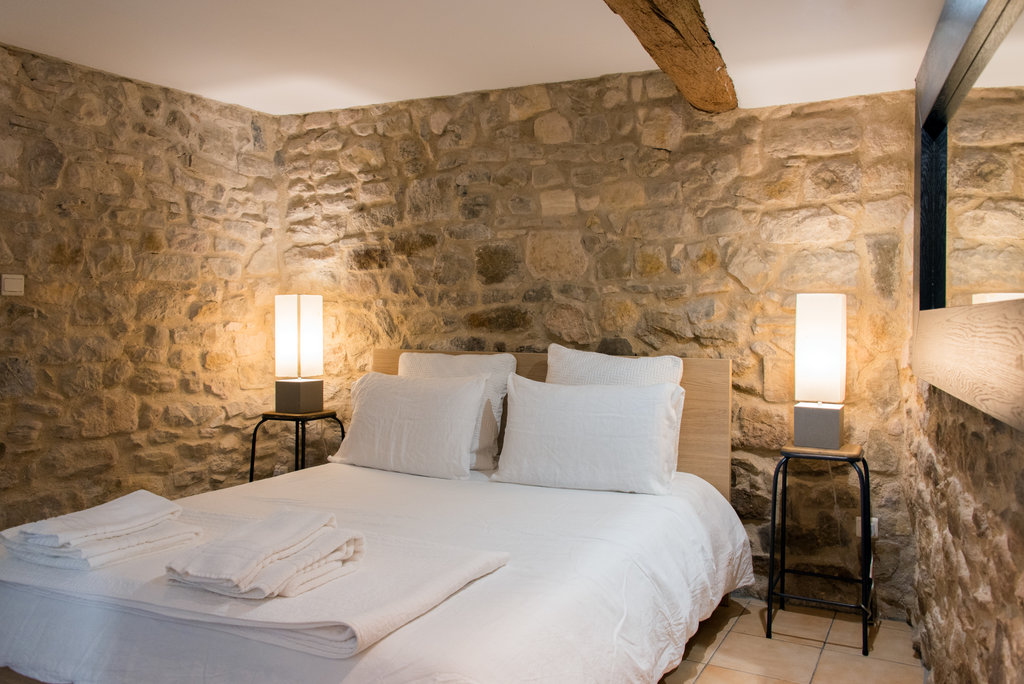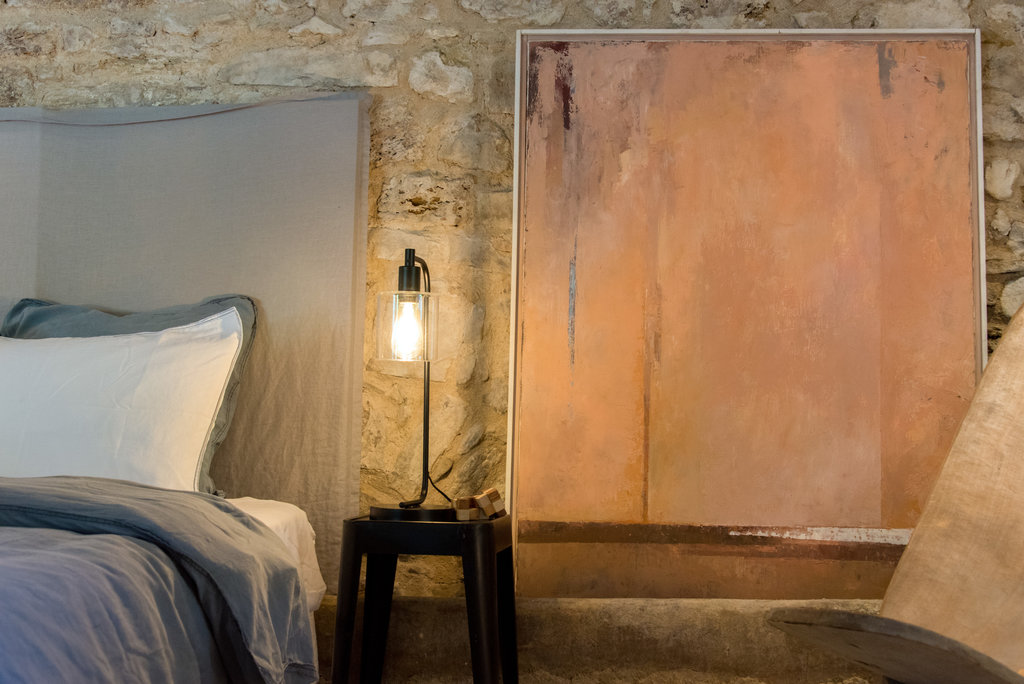 A hidden gem.
My partner and I visited La Belugue in late October 2017. We chose the late fall to visit the south of France for the temperate weather. We spent the first several days of our trip exploring the south of France, including Nice, Monaco, and Marseilles via rental car. Once we had finished our whirlwind tour of these cities, we set out for La Belugue. The location was approximately 40 minutes north of Aix-en-Provence, a lovely French college town with an open-air market and many lovely boutiques and artist studios. The villa is located in Beaumont-du-Pertuis, a quaint town set amongst the vineyards.
Kelly made us feel welcome very quickly. She introduced us to her two lovely dogs, showed us around the home, and then led us to our room. Our bedroom was separated from the main house, allowing us private access to our space. The room itself was architecturally, apparently previously being used to house some of the farm animals – a water/food trough lined the wall, adding to the unique ambience. The bed was particularly comfortable with linen sheets!
Staying at La Belugue was my partner's idea and I was originally sceptical – I like staying in larger hotels ("with a gym and a pool" as he would say). That having been said, I would have no hesitation going back to La Belugue and exploring the area for another week
★★★★★
Do you need more information?